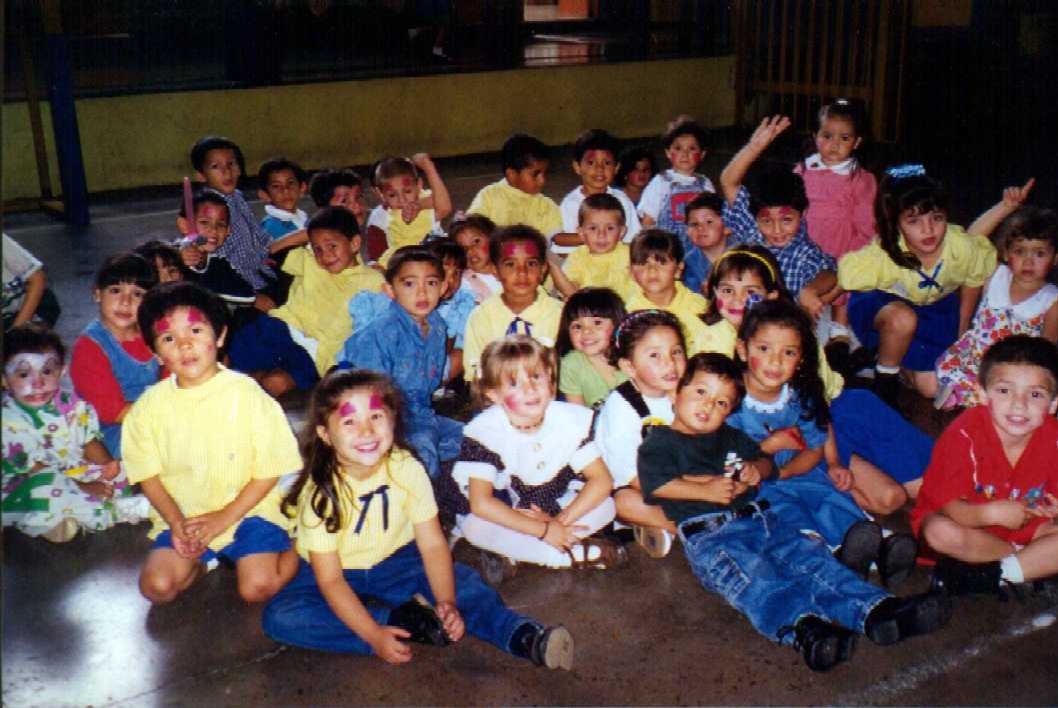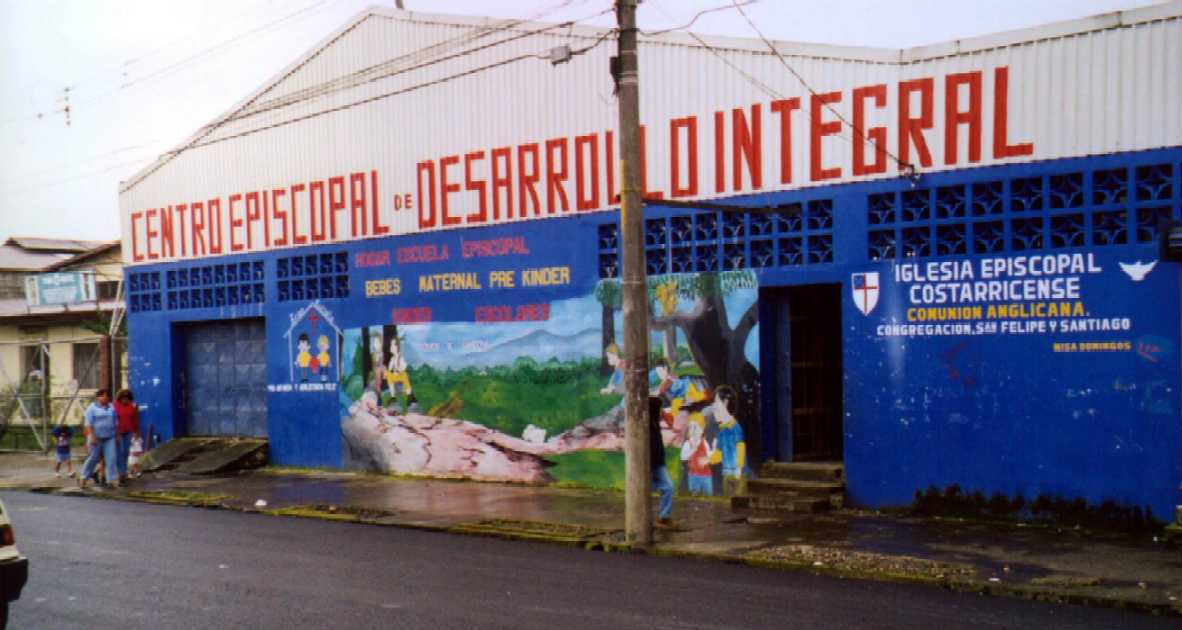 What is Hogar Escuela?
Hogar Escuela is a program that offers support to mothers who are heads of household who, due to socioeconomic circumstances, cannot pay for a baby sitter while they are at work.
The program provides comprehensive attention to boys and girls, offering them food, day care, and academic assistance while guiding them in their physical and emotional growth. Hogar Escuela forms part of the pastoral mission of the Episcopal Church of Costa Rica, and is located in Barrio Cuba, a marginalized neighborhood in the southern part of San Jose. The program strives to contribute a genuine service to those who are most in need, as inspired by Christ's redeeming message.
Who benefits from Hogar Escuela?
Girls and boys, newborns to 12 years old, adolescents, and sons and daughters of working mothers who are heads of households with limited resources.
What services do Hogar Escuela offer?
To boys and girls:
Meals

Academic assistance

Sports and recreational activities

Agricultural Activities

Christian education

Workshops on self-esteem, physical and emotional abuse, domestic violence, drugs, and sexuality, etc.
To mothers:
Do you want to join us in this ministry? Please contact us by mail, phone, or email.